Digitally Printed Murals & Wall Coverings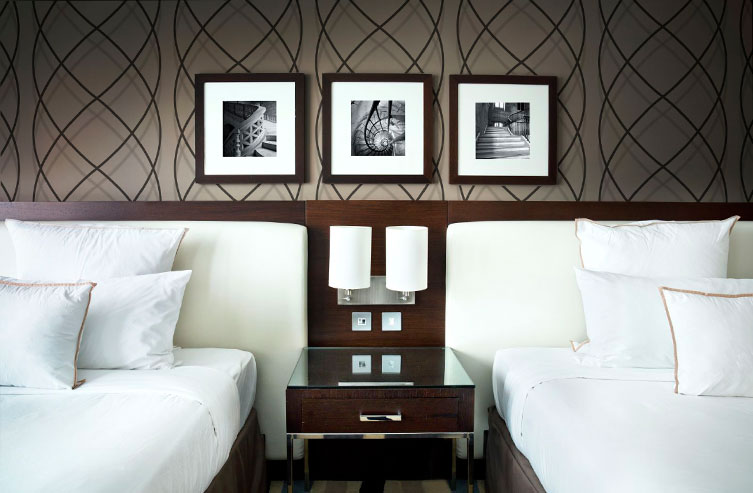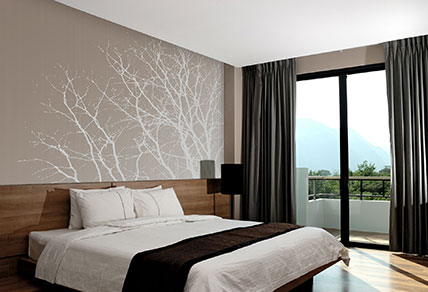 U.S. Vinyl Makes Custom Art Easy
Inspire your walls with beautiful art printed directly to Type I or Type II vinyl wallcovering. This product provides interior designers with a whole new world of wall art possibilities! We can work with you to create custom art based on concept, source photo or graphic material.
Panels are printed on Get Lucky!™ material with UV inks. Panels can be washed with mild soap like "Simple Green".
Be as creative as you want! Chose from our current designs or work with us to create your own unique wall mural!
Before any installation occurs, proof prints are produced for your approval and clear layouts are provided with each order.